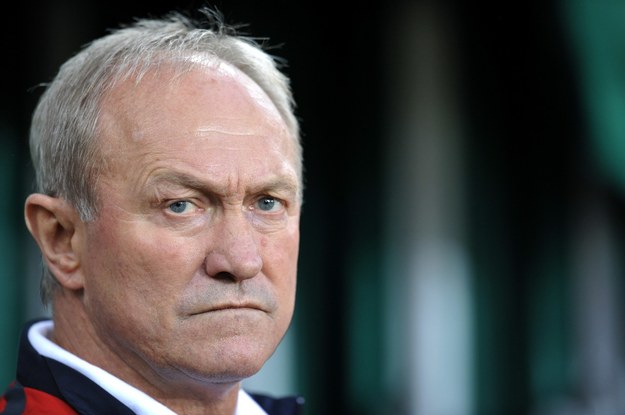 The Polish national team will play four matches in 2012 before Euro kick-offs. Two out of the four matches have been already confimred.
The first match for Poland in 2012 will be against Portugal on February 29th. This match will open up the National Stadium in Warszawa.
The following two matches will be played in Austria during a pre-Euro 2012 training camp. The two matches will be played on May 15th and 29th. The first match will be against Slovakia. For the second match, the Polish Football Federation is talking to Bulgaria about a possible match.
After the training camp in Austria, the Polish national team will return to Poland and play one more match on June 2nd. This match will be played at Pepsi Arena in Warszawa.
During Euro 2012, the Polish national team will live in hotel Hyatt in Warszawa and will practice at the Polonia Warszawa stadium.