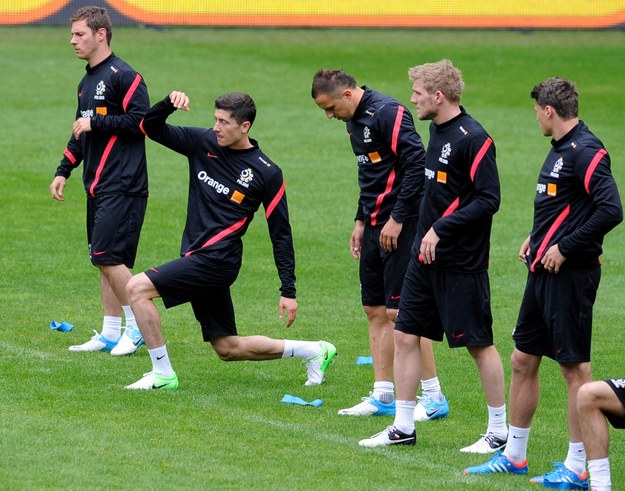 The Polish national team will take on South Africa in a friendly, four days before playing England in its third World Cup qualifier. The match will be played at the Zdzislaw Krzyszkowiak Stadium in Bydgoszcz.
The match will mark the second time the two nations have met. The last time these two teams played was in a friendly in 2009, when Poland lost 1-0.
It will also be the first time Poland play in Bydgoszcz since 2009, when they beat Canada 1-0 thanks to Maciej Rybus' goal.
Poland are also scheduled to play two more friendlies after the England World Cup qualifier. Both games will be played in Poland with opponents to be announced later.
Poland's schedule for the rest of the year:
8/15- Estonia (Tallin)
9/7- Montenegro (Podgorica)
9/11- Moldova (Wroclaw)
10/12- South Africa (Bydgoszcz)
10/16- England (Warszawa)
11/14- TBA (TBA)
12/TBA- TBA (TBA)